Building Health Inside and Out

Building
Health
Inside
and Out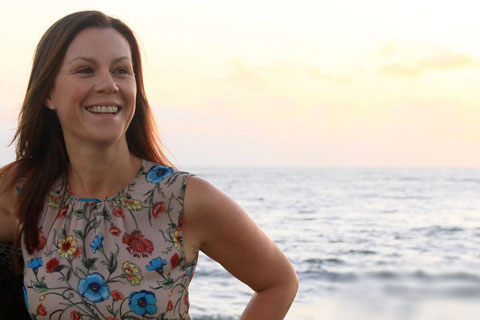 FREE NUTRITIONAL MEDICINE CONSULTATION - SAVE $100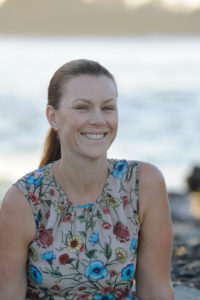 I'm now doing Nutritional Medicine Consultations in Ocean Shores, and so I'm offering a very special price for those that confirm by 14th December - 3 Nutritional consultations for the price of two. ($195, normally $295). The consultations can be used over any period of time as long as you take up the offer by 14th December. This also applies to anyone who would prefer home consultations in the surrounding area.
So if you or anyone in your family have got health issues such as hormone problems, ongoing fatigue, allergies etc; you'd like to get ready for Summer by losing a bit of weight, just want to feel better and have more energy, or have any other issues contact me here.
Note - offer does not apply to Byron clinic.
Nutritional Medicine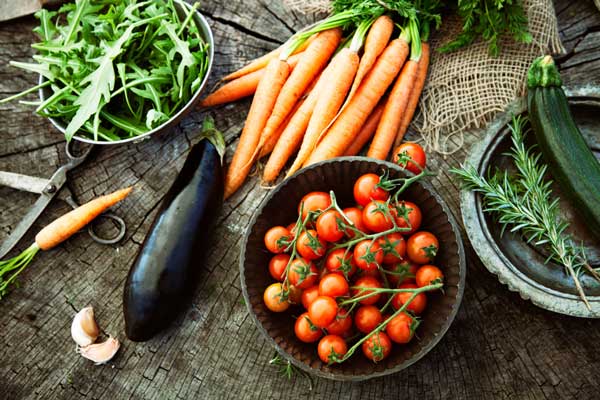 Kathryn Woods is a clinical nutritionist in Byron Bay and Ocean Shores, on the far North Coast of NSW.  Kathryn is passionate about healthy living, and takes a holistic approach to health. Each client is treated as an individual with a focus on their unique situation in order to really understand causes for health problems. Using food as medicine is fundamental for the healing process. To make the treatment more holistic, Kathryn also uses her unique knowledge of indoor environmental health to recommend home health and lifestyle changes.  This approach is much more powerful, as these things are often the underlying causes for health issues.
Kate works with clients across a wide range of areas including allergies, digestive health, adrenal fatigue, detoxification, weight management, insomnia, anxiety and depression and more.
Do you or your family experience any of the above or other health problems?
Or do you have lots of small health problems or ongoing brain fog?
Feng Shui and Home Health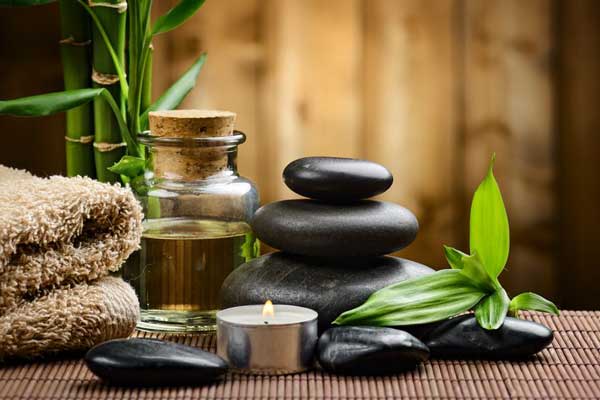 Creating health and harmony in your home and workplace is one of the most powerful things you can do for your overall health and life. Feng Shui and indoor Environmental Health looks at the relationship between our internal building environments (homes & workplaces) and our health, happiness, productivity and overall wellbeing. It considers indoor air quality, water quality, mould, electromagnetic fields, building materials, cleaning and personal care products brought into the home; and Feng Shui looks at the energies throughout the building that create feelings of harmony or disharmony.
Symptoms related to building health include unexplained fatigue, headaches, brain fog, allergies, immune system problems and many others.
Do you or your family suffer from allergies, asthma, colds, insomnia, fatigue or headaches?
Have you ever noticed health problems improve when you're not in your home or workplace?
Need to know more? Book an appointment